Your Insurance with Cathy Karas – July/Aug 2018
By Administrator
June 22, 2018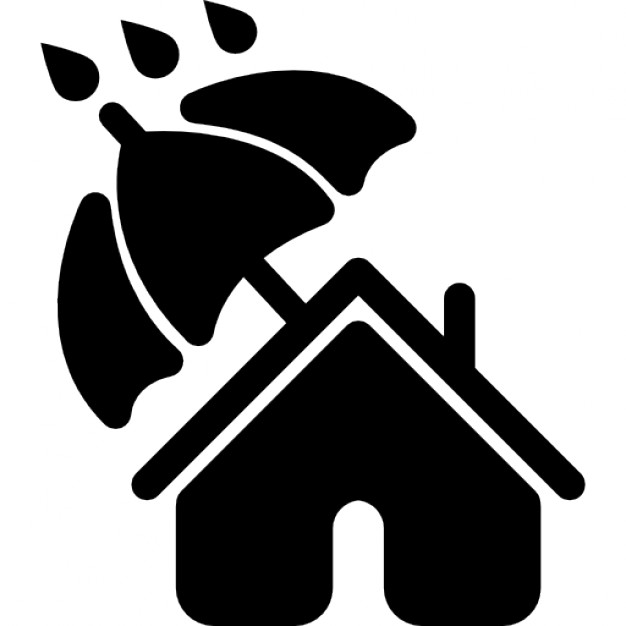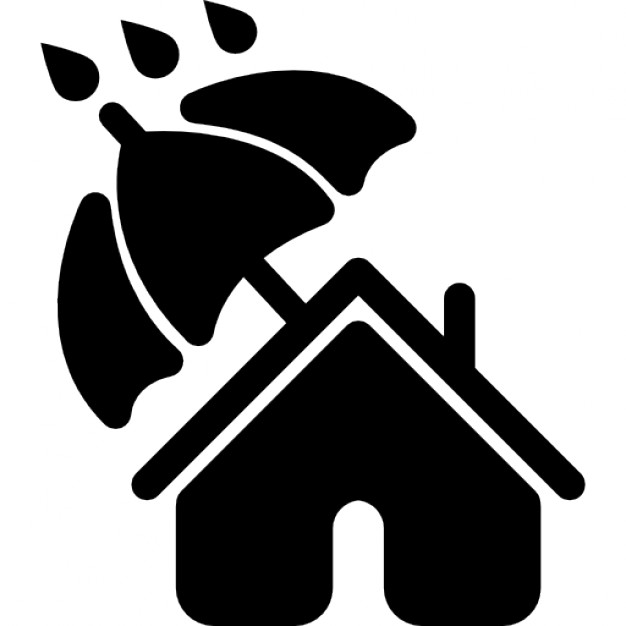 INSURING YOUR FULL TIME OR "ON THE SIDE" COMMERCIAL BUSINESS, MARINE OR OTHERWISE
t is common that some people decide to either make some extra money on the side, while still employed to supplement their income, or take up some part time work while retired. What is your exposure to a possible law suit by doing this and assuming this risk of something going wrong in the process with the work you are performing? What could possibly happen, you might think, for this minimal exposure since either you are performing your "work" only a few times a week and maybe for friends, family or referrals? First let's see if what you are doing is considered a "commercial" exposure.
Cathy J. Karas, President, Certified Insurance Counselor, KARAS INSURANCE AGENCIES INC, 321 SO. RIVERSIDE AVE, CROTON-ON-HUDSON, NY 10520.
You can contact me for quotes or questions at 914-271-5188 or email: cathykaras@karasinsurance.com. We are a 3rd generation family owned agency, with only licensed brokers to help you.