This is Ivey's Featured article in this issue, we apologize for no sound.
Flourless Chocolate Cake Video
An Opportunity Like This Only Happens Once in a Lifetime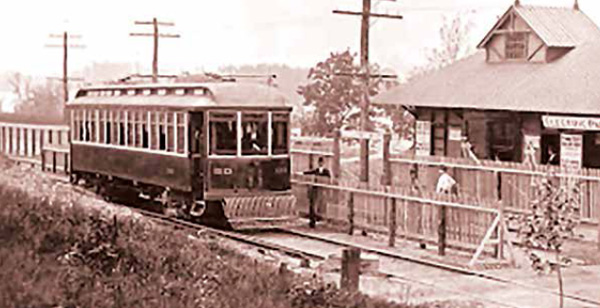 It ran from downtown Albany, through Rensselaer, Columbia County to Hudson, NY. The trolley revolutionized t ransportation in the area, as it was a much cleaner ride than the horse and buggy, and muddy roads.
SPECIAL OFFERS, STORIES AND DEALS