ALEX SALOMATOFF HAS THE ANSWERS TO YOUR BOAT QUESTIONS!
By Administrator
March 9, 2018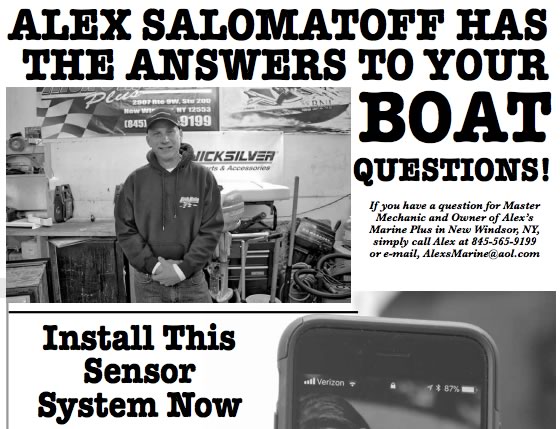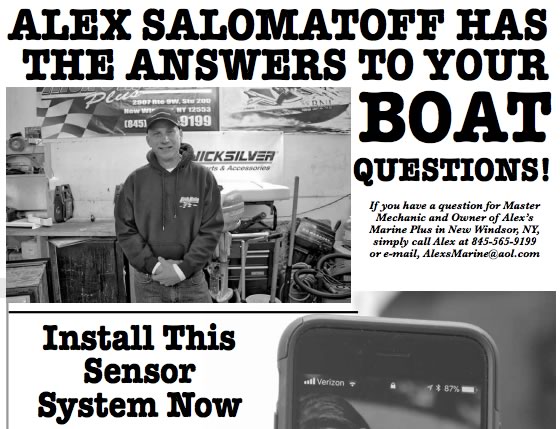 If you are constantly on the go, have very little time for anything but work, and, like everyone else have a cell phone growing out of your arm, your going to love this new set of wireless sensors.
Final a New Jersey based company, Arm It, has developed a set of sensors, that can be installed by Alex Marine Plus of New-burgh, NY on your boat that can provide a monitor service 24/7 of high water in your bilge, where your boat is at all times, even if a window, door or cabinet inside your boat is being entered or opened.