Destination…Mechanicville!
By cryptoADMIN
May 28, 2023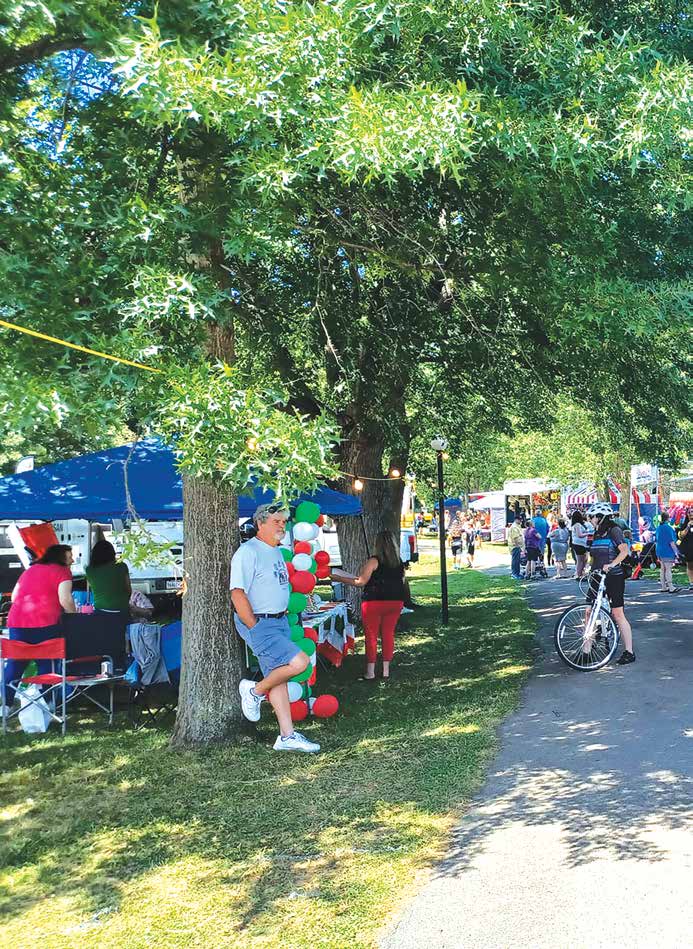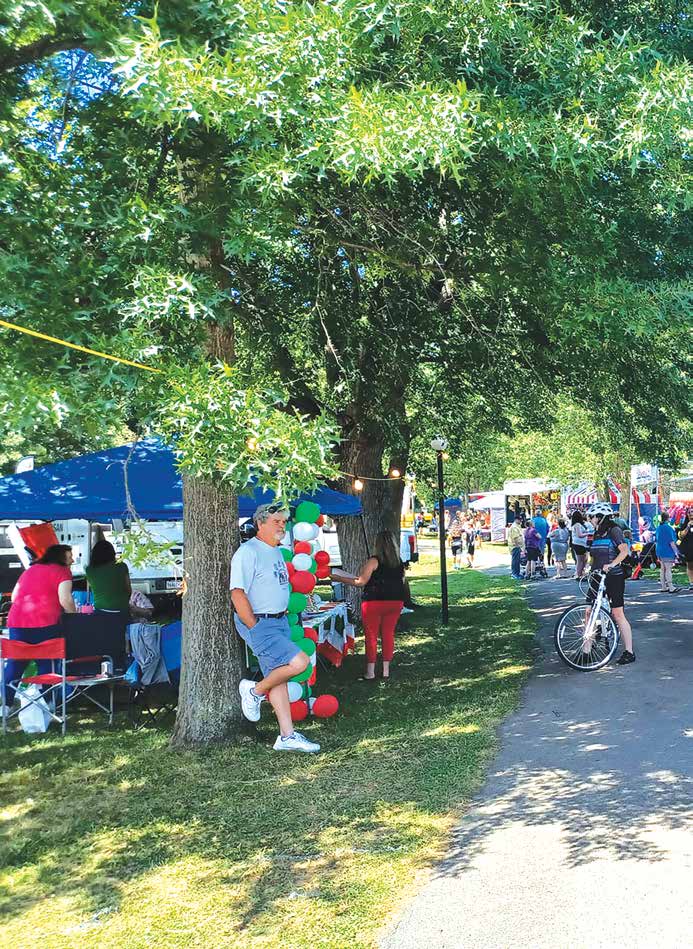 by Pete Bardunias
Senior Vice President, Community Advancement, Capital Region Chamber
Family Day is a laid back, enjoyable experience with many vendors and tents, plus food, music, ceremonies, fireworks and more. If your schedule allows it, plan to spend some time at this event, on Saturday, July 8, 2023.