James Joseph Cronk Sr.
By cryptoADMIN
May 27, 2023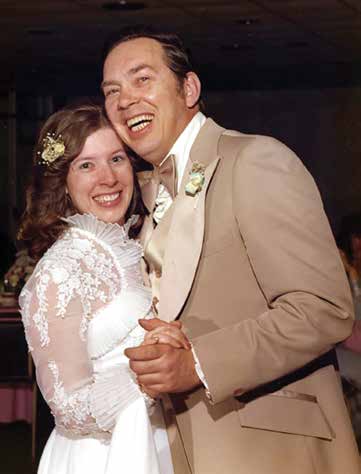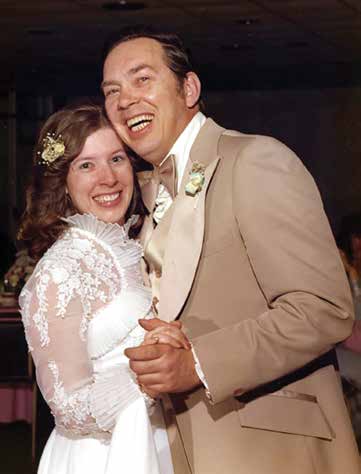 SEPTEMBER 29, 1929 – DECEMBER 18, 2022
James was born in Peekskill, NY on September 29, 1929, the son of Ida Mae Jenkins and Donald Joseph Cronk. He began working at the age of eight as a newspaper boy for the Peekskill Evening Star. Another job that Jim had early in life was as a pin setter at the Peekskill Bowling Lanes.