Ask Dr. Gel – June 2017
By John Vargo
June 2, 2017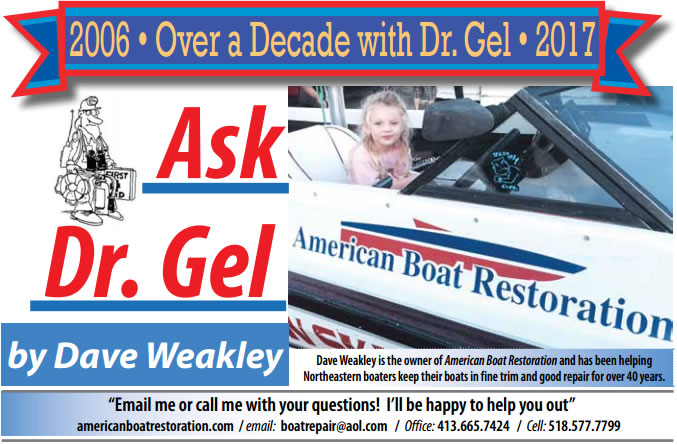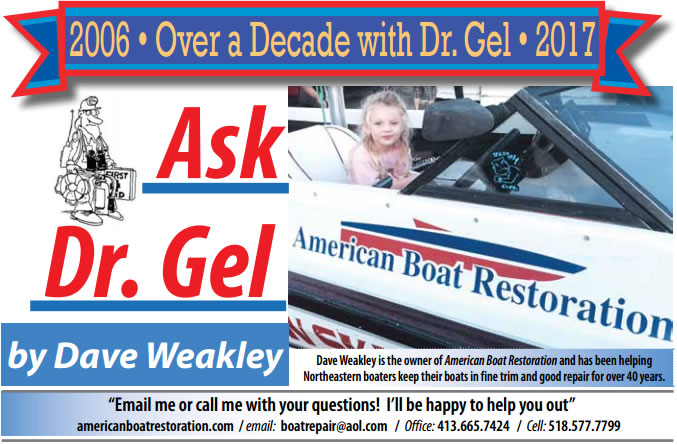 What's in Your Transom?
If you have mushrooms growing on your carpet you may have a problem!
A customer called from Downstate NY and wanted to get back into boating after twenty-five years. He previously owned a 23' Sea Ray back then. Now he was looking to buy a 25' and found a 1989 Sea Ray on Craigslist at a good price. It needed work which he proceeded to do.