Come to the Canals in 2023!
By cryptoADMIN
February 12, 2023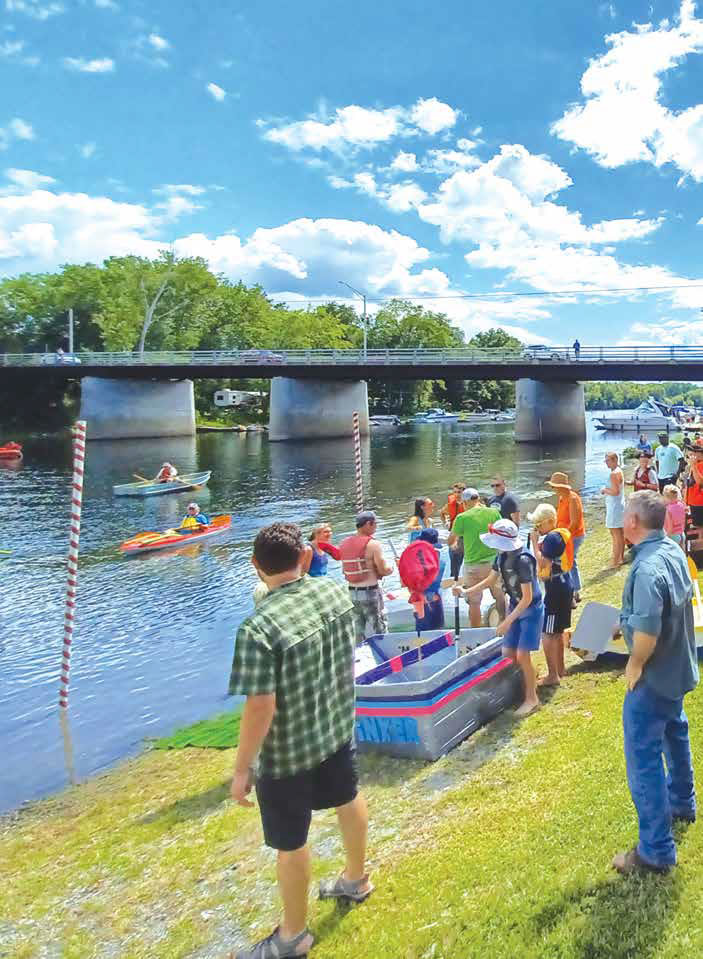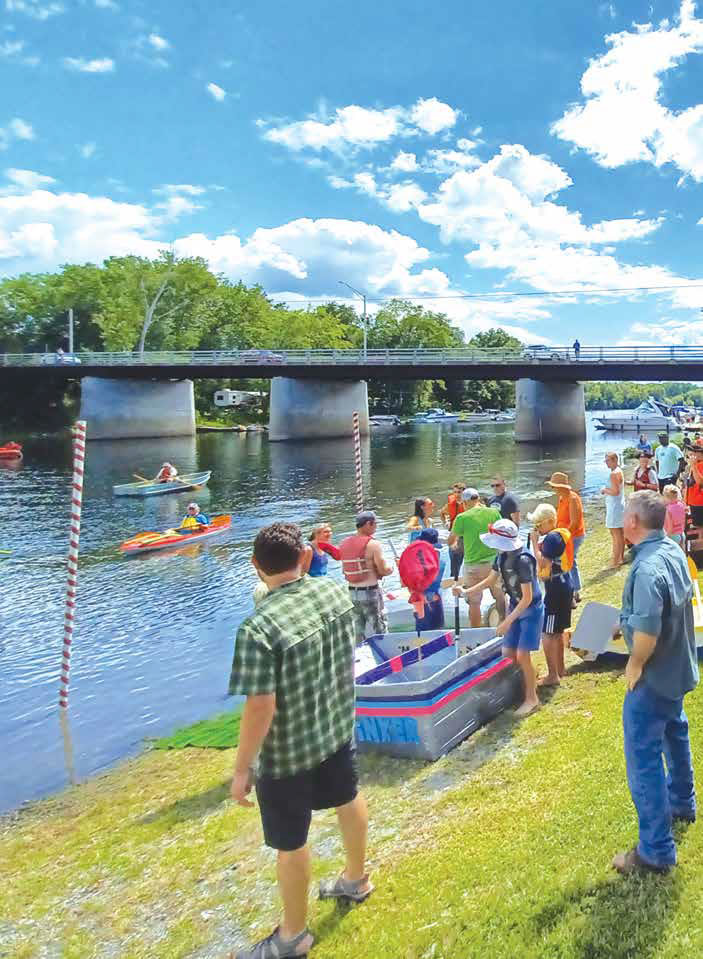 by Pete Bardunias, Senior Vice President, Membership and Community Advancement, Capital Region Chamber
There's much optimism on the New York State Canal System this year, so this is the ideal time to enjoy the inland waterways of upstate New York and beyond. With the effects of the Pandemic now manageable, recent modifications to the canal schedule and operation being fine-tuned, fuel prices somewhat under control, and new businesses popping up in communities along the Hudson and Mohawk Rivers, there's plenty to keep boaters busy this year, especially with some advance planning to take advantage of the many opportunities to stop along the way.