I Remember Robert Boyle
By John Vargo
June 23, 2017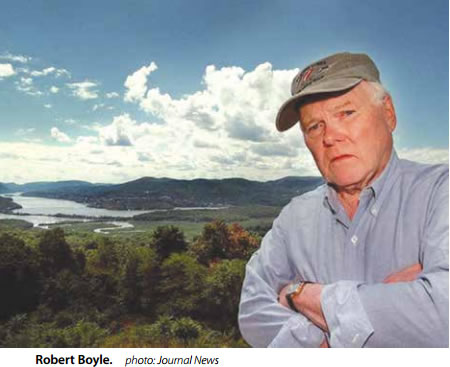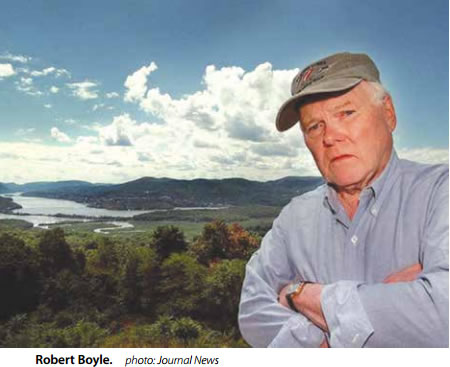 Living in Verplanck since 1960 and being born in Buchanan, NY only a half mile away, my memory and experiences with Robert Boyle are many, some wonderful and a few not good at all….
Our lives were entwined throughout the 60's, 70's, 80's and 90's. (Bob lived on Finny Farm Road in Croton, NY only 4 miles away in the 70's.)
I was a simple, hard working salesman with an absolute passion for duck hunting, fishing, flying, ice boating and all things Hudson River. Bob Boyle, being a senior writer at Sports Illustrated also had a passion for the Hudson River. He, however, was in a very strong position to do something about the tremendous pollution that was occurring in the Hudson River and along its shores.