Is the Canal System a Waste of State Resources? Or a Generator?
By cryptoADMIN
March 28, 2021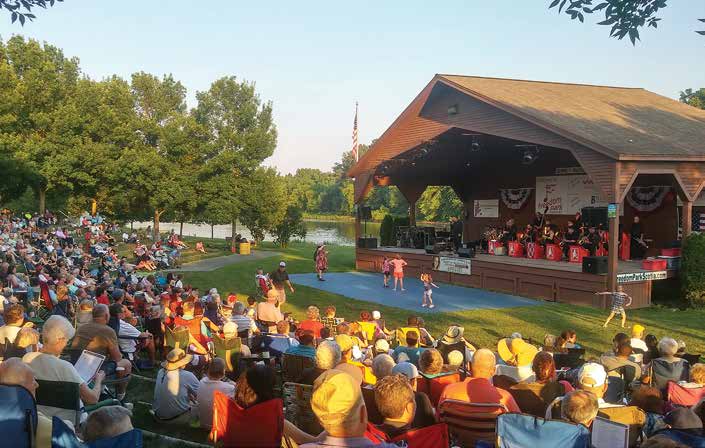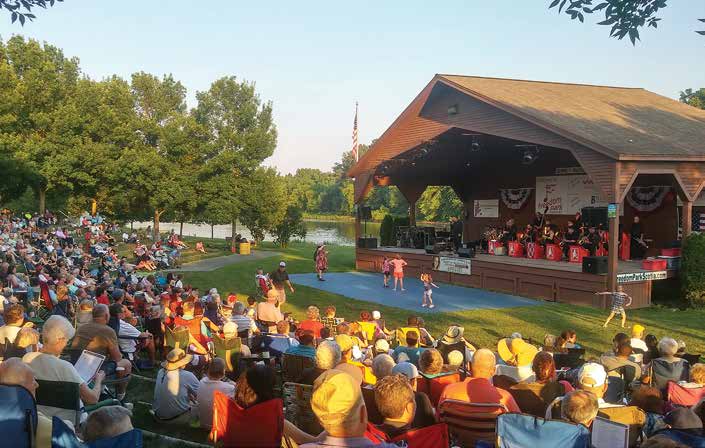 by Pete Bardunias, Senior Vice President, Community Advancement, Capital Region Chamber
Every now and then it is reported that the New York State Canal System "only brings in $2 million in revenue." This dubious and flawed statistic, which is impacting both public perception and government policy, is apparently a result of some numbers a few years ago that calculated the amount of money raised by tolls on the canals from the relatively small number of commercial vessels that plied the waterway in that year.