No Cabin? Don't Despair, You CAN Take Your Open Boat to the Canals!
By cryptoADMIN
April 5, 2023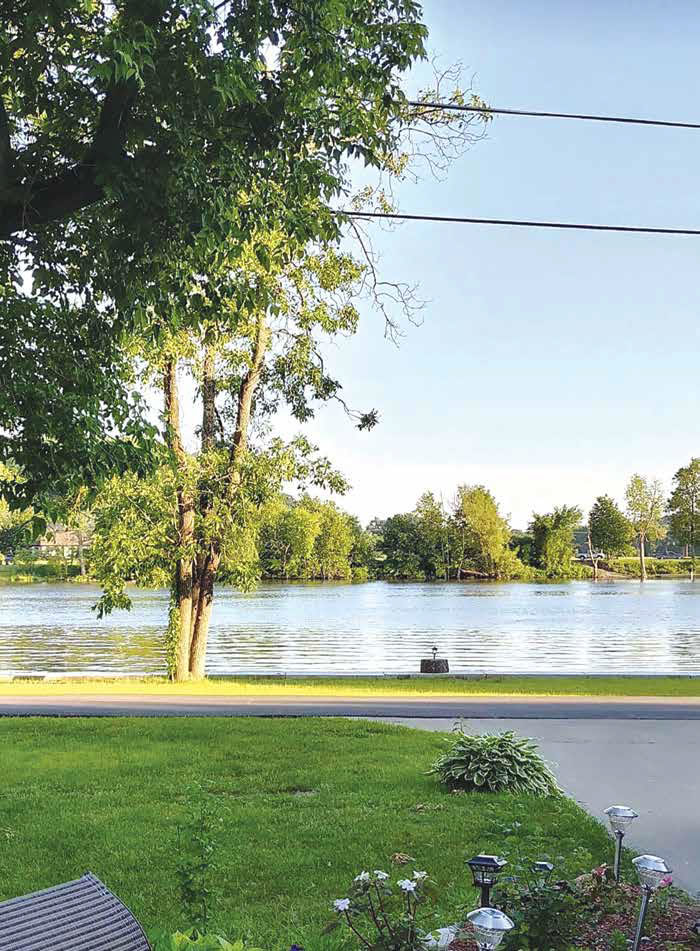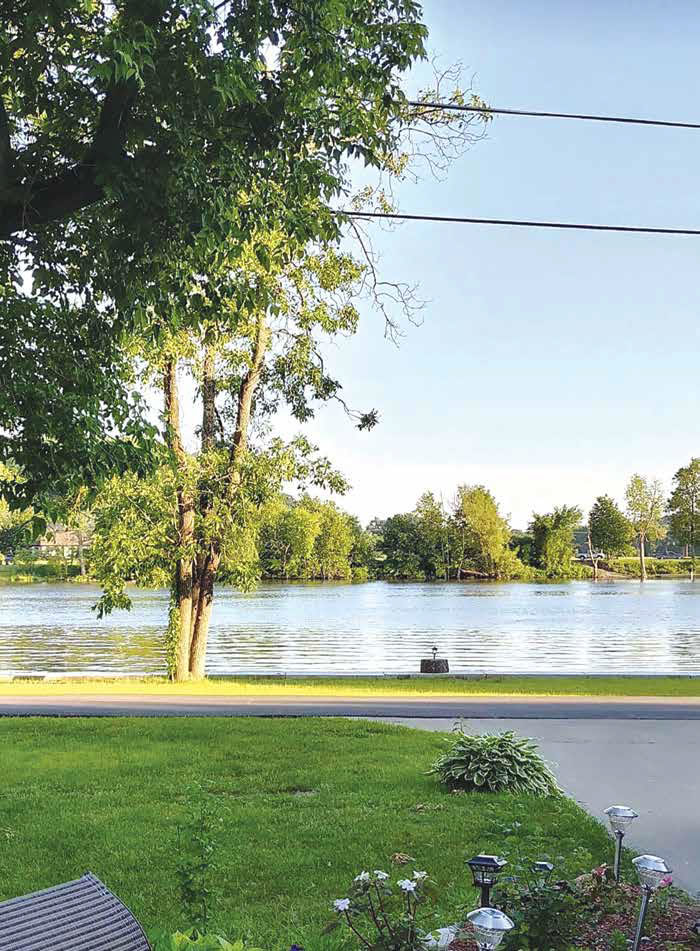 by Pete Bardunias
Senior Vice President, Community Advancement, Capital Region Chamber
Cruising guides talk about the great inland waterways and opportunities to explore and enjoy them, but most are written from the perspective of a yacht owner. Or at least a boat with a vee berth and a porta potty. So what does the open boat owner do in order to cruise north up the Hudson to Lake Champlain or turn west along the storied Erie Canal and Mohawk River? There are ways to make that trip work, even in a boat without a cabin.