THE HUDSON RIVER FISHERMANS CATFISH CHAOS CONTEST
By Administrator
July 2, 2017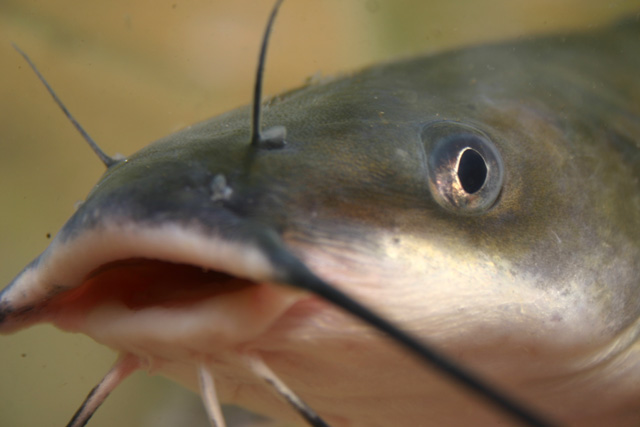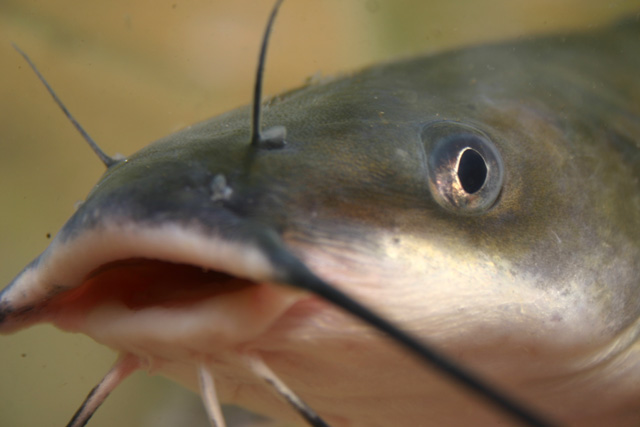 August 19, 2017 will see the first annual HRFA Catfish Chaos contest on the Hudson River.
Based at Billy Joe's Rib Works beautiful huge deck in Newburgh, NY this one day contest will feature a $1000 dollar top prize with other catagories reaching out to ten places.
While the weigh station is busy accepting winning live catfish for weighin, other volunteers from the HRFA will be teaching children how to fish from the deck of Billy Joe's Rib Works. The HRFA will provide rods and reels and bait for their education.