Yonkers Today, Yesterday and Tomorrow
By Administrator
March 9, 2018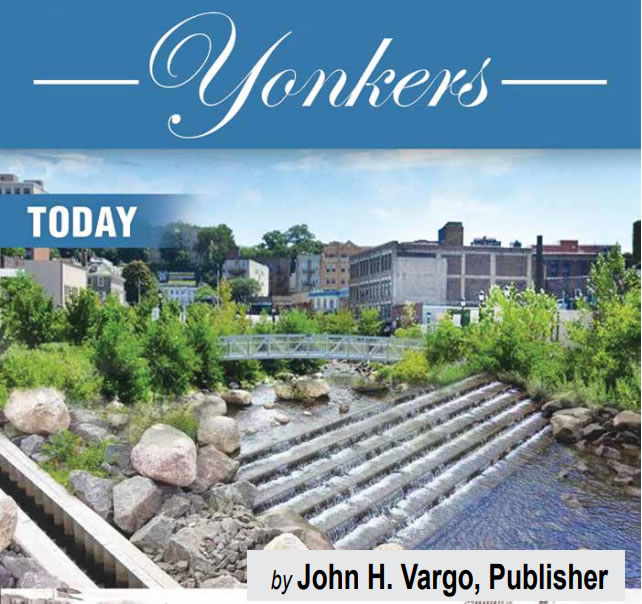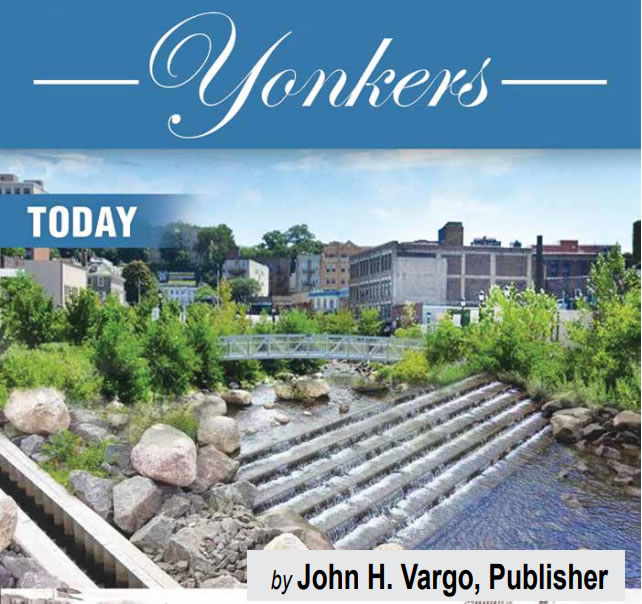 If you have a concept or ideas you really believe in, and have others that are listening, and acting on that dream it can happen in your lifetime.
Fred Danback, a member of the Hudson River Fisherman's Association, Andy Hudak and Bob Walters, inspired by Fred Danback, had such a dream, somewhat independent of
each other. They kept finding ways to bring up the idea of "daylighting" whenever they could. The daylighting of the Saw Mill River or "bringing the river back to the light of day" which was once a parking lot, has created a unique, one of a kind dramatic change to the overall betterment of Yonkers that no one could have imagined thirty years ago.