Your Insurance with Cathy Karas – Feb/March 2018
By John Vargo
February 2, 2018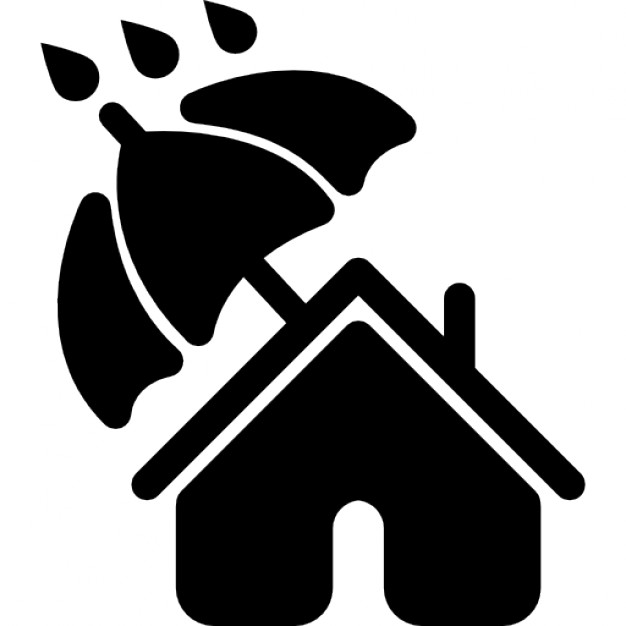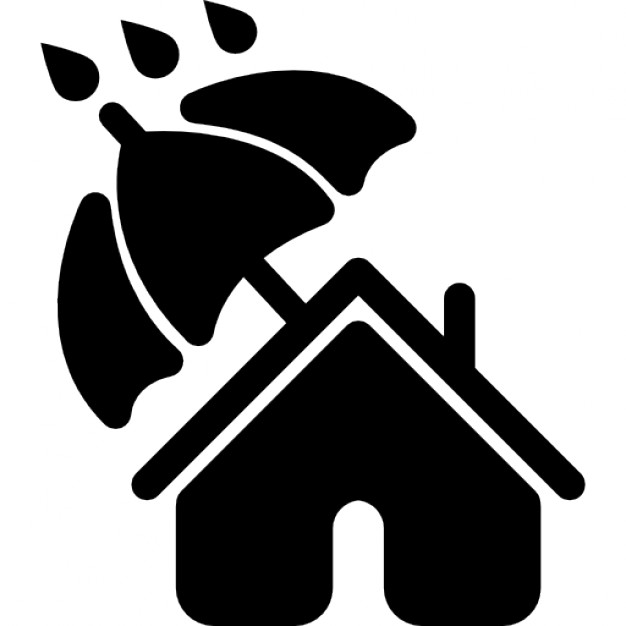 DOES YOUR HOMEOWNERS POLICY RESPOND TO POTENTIAL WINTER CLAIMS?
I don't know about you, but enough already with the cold temperatures! By the time you read this issue, your thoughts may be turning to the upcoming boating season as March is around the corner. But first we must deal with the harshest months of the year. Our main concern regarding our homes is the potential for fire loss. However there are many other components to a homeowners policy that may cover situations you are unaware of.
Cathy J. Karas, President, Certified Insurance Counselor, KARAS INSURANCE AGENCIES INC, 321 SO. RIVERSIDE AVE, CROTON-ON-HUDSON, NY 10520.
You can contact me for quotes or questions at 914-271-5188 or email: [email protected]. We are a 3rd generation family owned agency, with only licensed brokers to help you.