Your Insurance with Cathy Karas – June 2018
By Administrator
May 24, 2018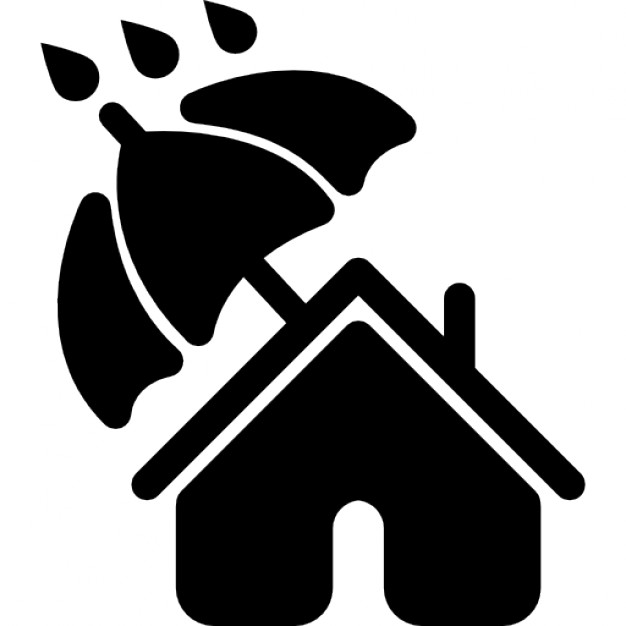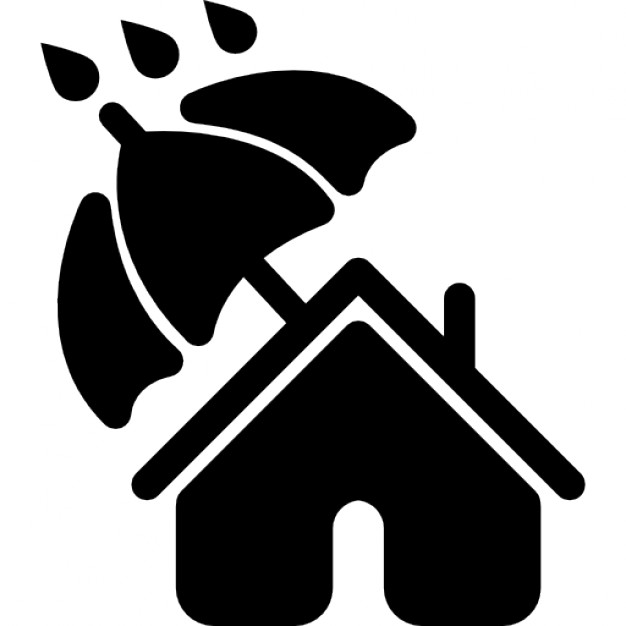 Some Tips For Insuring A Safe Start To Your Season
Avoiding Insurance Gaps, Tickets & Fines Operating Your Boat
Many of you are experienced boaters, some having taken the Coast Guard, Power Squadron, Boater's Safety or Captain's Licensing classes. Like driving a car or riding a bicycle, once you set out on your trip, you may be on auto pilot and may not be as careful or as observant as you should be.
Cathy J. Karas, President, Certified Insurance Counselor, KARAS INSURANCE AGENCIES INC, 321 SO. RIVERSIDE AVE, CROTON-ON-HUDSON, NY 10520.
You can contact me for quotes or questions at 914-271-5188 or email: [email protected]. We are a 3rd generation family owned agency, with only licensed brokers to help you.