Your Insurance with Cathy Karas – November 2016
By John Vargo
November 10, 2016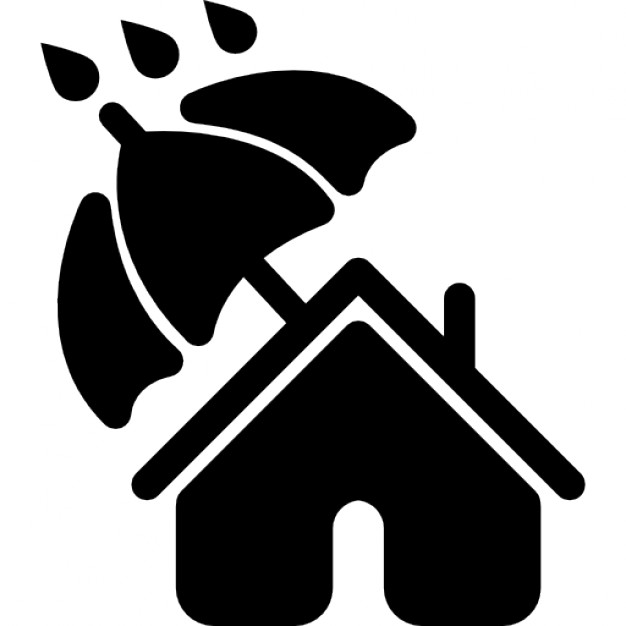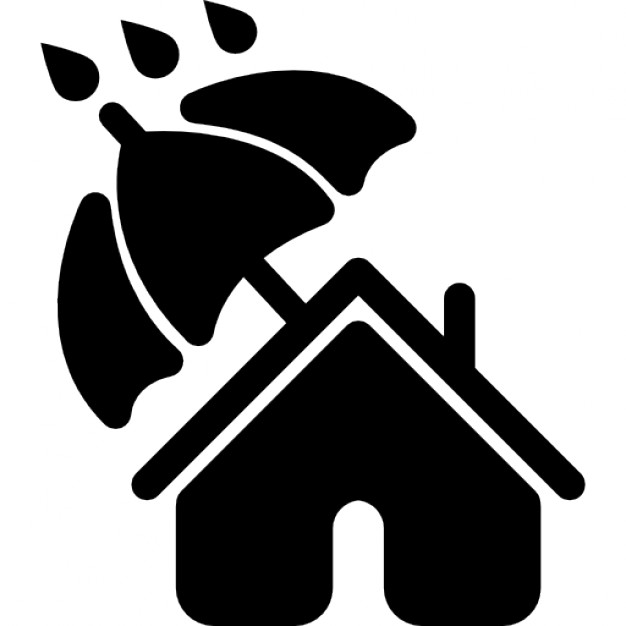 Do You Have Insurance for Renting a Car, Moving Van or Utility Truck??
This time of year many are planning vacations to warm climates over the winter, or to see family or friends for the holidays. Or maybe you are doing some home improvements or plantings at your home and need to rent a truck from your local Home Depot or Lowe's store to bring home your purchases.
Cathy J. Karas, President, Certified Insurance Counselor, KARAS INSURANCE AGENCIES INC, 321 SO. RIVERSIDE AVE, CROTON-ON-HUDSON, NY 10520.
You can contact me for quotes or questions at 914-271-5188 or email: [email protected]. We are a 3rd generation family owned agency, with only licensed brokers to help you.