Your Insurance with Cathy Karas – November 2017
By John Vargo
December 4, 2017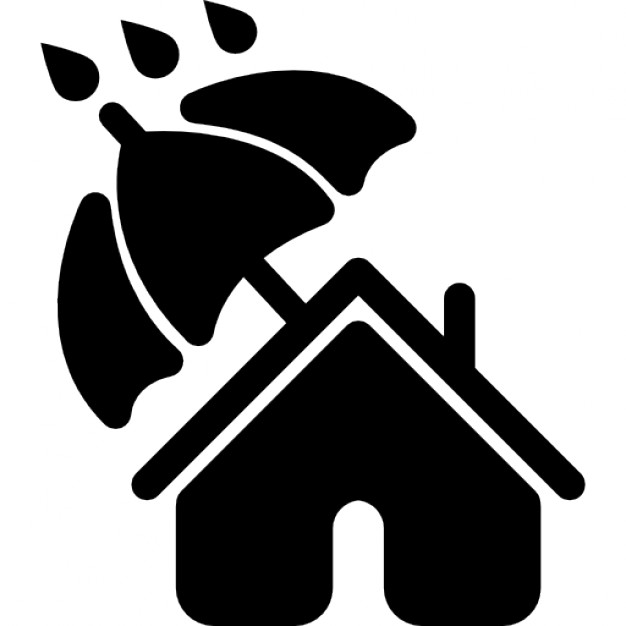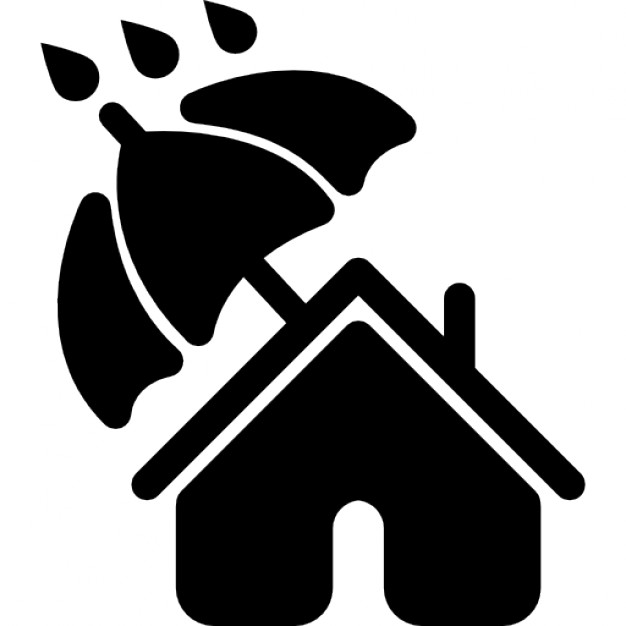 If It's Not Raining Why Do I Need An Umbrella?
There are many misconceptions about this type of insurance. An umbrella can be personal or commercial. A personal umbrella would provide additional liability insurance for you if you are being sued for bodily injury and/or property damage you may have caused to others through your negligence that would involve your auto, home, boat, motorcycle or 1 or 2 family rental house (if insured and deeded in your personal name) policy.
Cathy J. Karas, President, Certified Insurance Counselor, KARAS INSURANCE AGENCIES INC, 321 SO. RIVERSIDE AVE, CROTON-ON-HUDSON, NY 10520.
You can contact me for quotes or questions at 914-271-5188 or email: [email protected]. We are a 3rd generation family owned agency, with only licensed brokers to help you.