Got minor surface scratches, dock rash, faded gelcoat? With proper training you can do great repairs on your boat!
By Administrator
July 7, 2019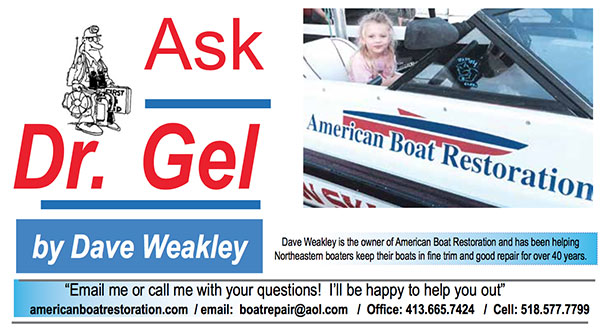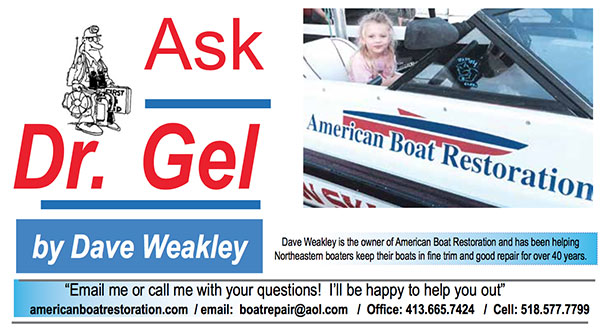 Dr Gel, "I bought a Gelcoat Repair Kit and did a minor repair. The repair is still tacky, the color does not match, and it looks terrible! Help! Brian, Northampton, MA"
Gelcoat is a very unique surface material on a boat. There is a lot to know about it.
Have you ever tried to attempt a repair on gelcoat? Used a gelcoat "repair kit" with Patch Paste off the shelf or a Preval? Don't waste your time or money on what I call "snake oil". I have tried the repair kits and I don't get a satisfactory repair. If you can prove me wrong call me.