HAVERSTRAW MARINA HAS IT ALL!
By Administrator
March 11, 2018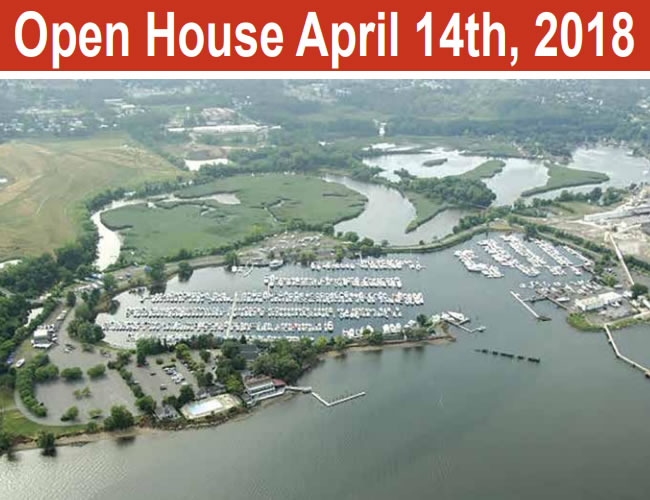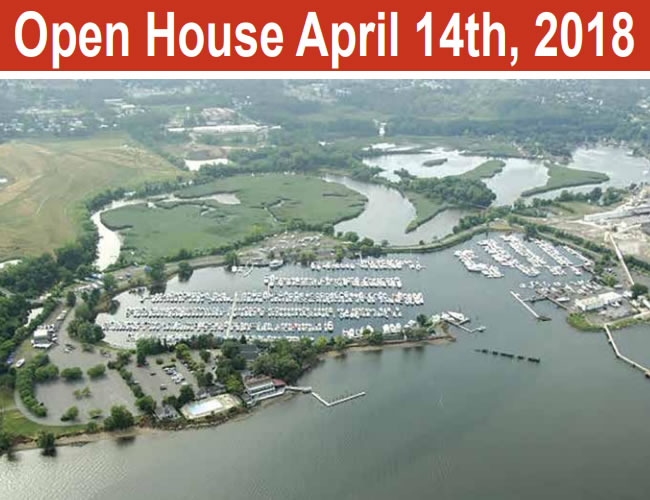 Located on 60 acres of majestic property, with over 800 slips, this deep water basin can accommodate vessels from 10 to 150 feet, making the Haverstraw Marina the largest marina on the Hudson River. Come and enjoy the Hudson Water Club restaurant and visit our service departments: Samalot Marine, Hudson Boat Service, Great Hudson Sailing Center, Patino Canvas and Yankee Boating Center.
Our amenities include an Olympic-sized swimming pool, with saunas, a playground, picnic areas, Horse Shoe and Cornhole pits, and beautiful shorelines. The Haverstraw Marina has it all!!!