HOMEOWNERS INSURANCE CLAIM? NOW WHAT?
By Administrator
March 28, 2019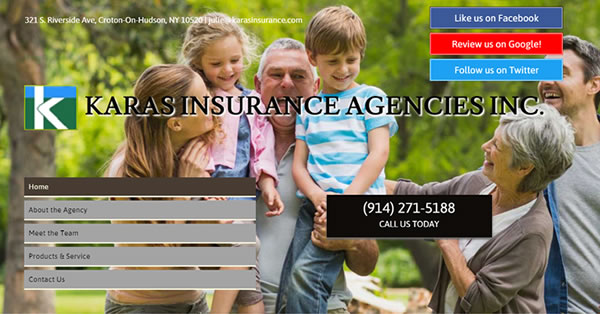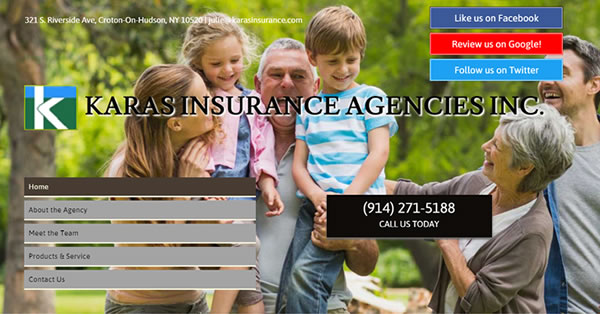 Snowfall and ice storms in our area here in Northern Westchester County have been minimal compared to recent years, in both severity and frequency. We still have a couple of months to get through where we might encounter some terrible weather that could damage our homes by wind or falling trees, loss of power that can result in throwing out the contents of your refrigerator and freezer, puff backs from your furnace that deposit soot in every crevice and freezing pipes that burst and cause water damage.
Your homeowners insurance policy, provided you have purchased "special form" coverage, or better, should respond with insurance (minus your deductible) for these types of claims.