Welcome Back Spring!
By Administrator
March 29, 2019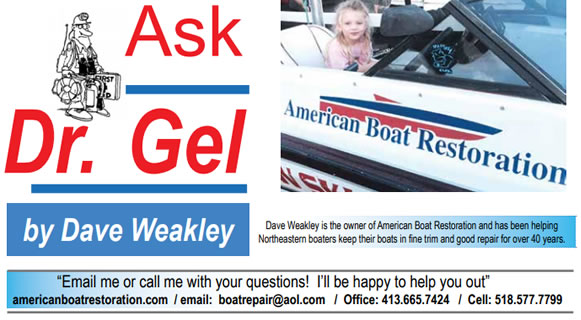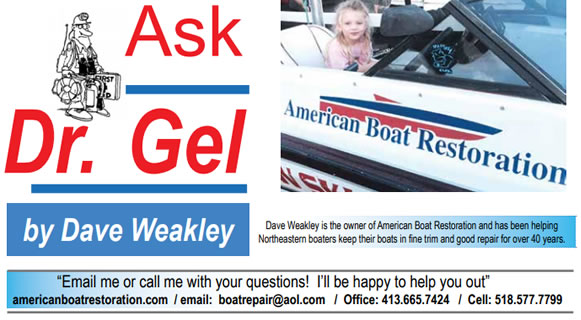 March 20th The day we've been anxiously waiting for!
Here's a question from a reader;
Dr Gel, "I am new to boating having just bought my first boat. What can I do to best prepare the gelcoat finish for the new season?"
Todd N. Haverstraw, NY
Gelcoat should always have a protective coating. ALL of it! ALL the time!