Mohawk Hudson Chapter Antique Outboard Motor Club, Inc.
By cryptoADMIN
September 1, 2022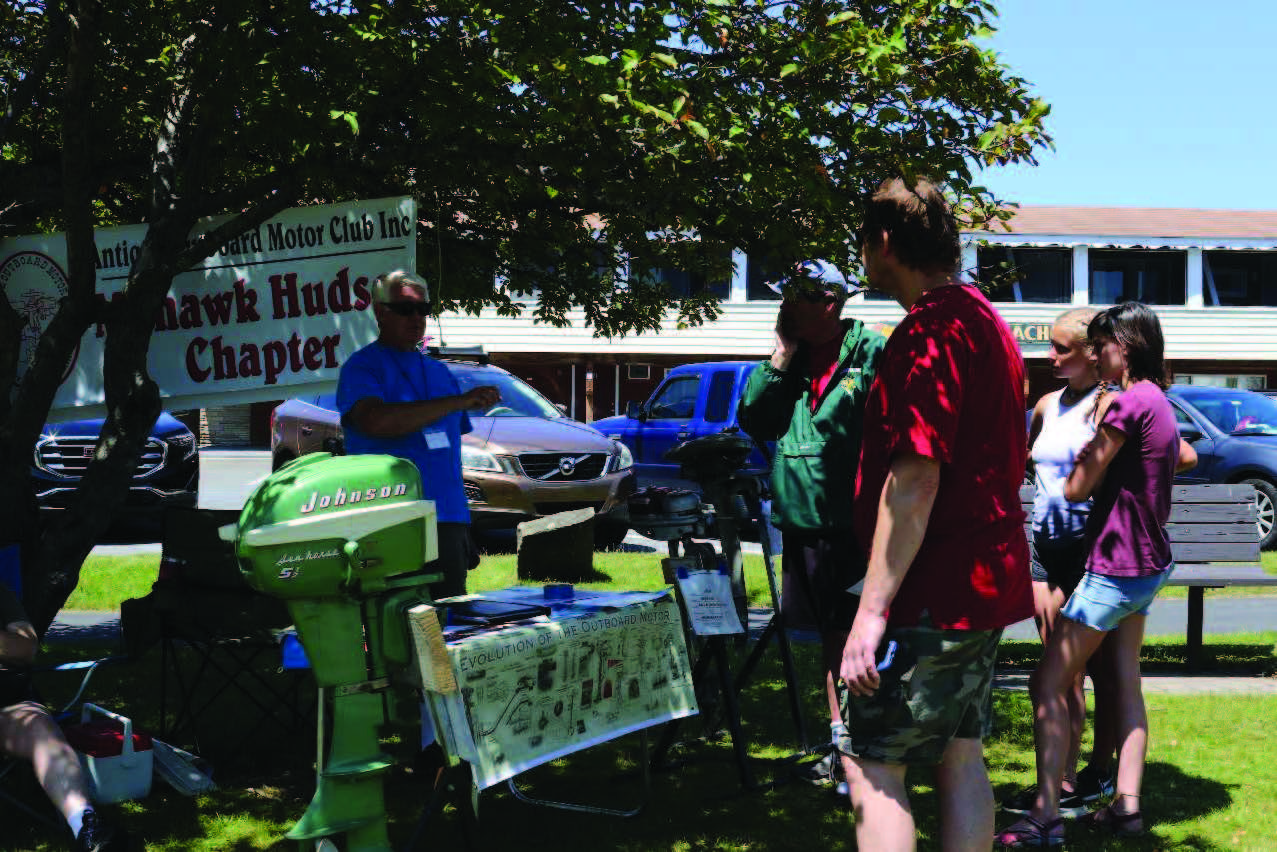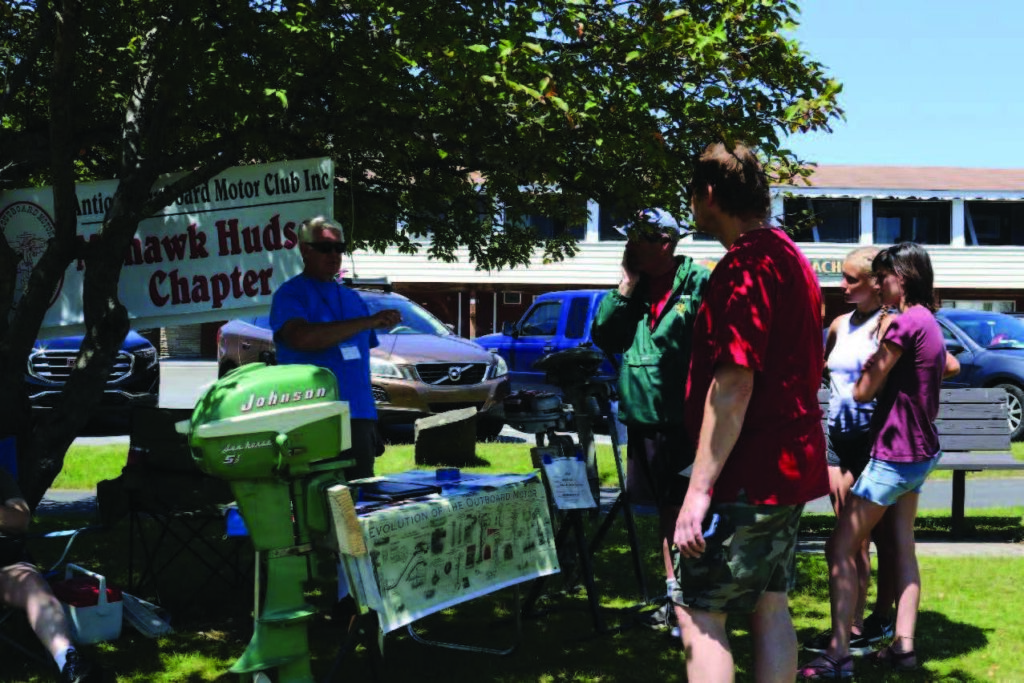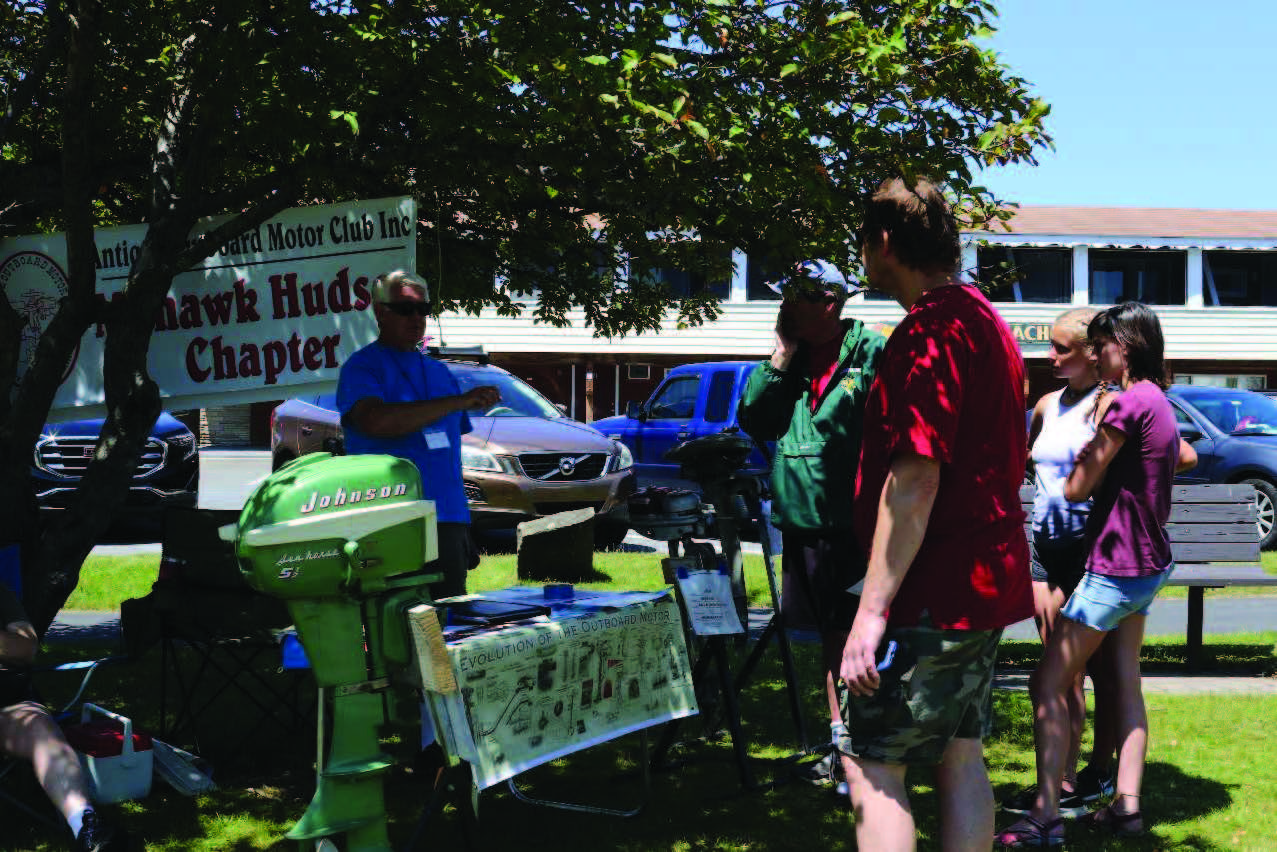 Michael Glenn | Summer 2022 | President's Message | The latest updates
The year so far has been very successful regarding meets, with three well attended events already and two more to go. Val's meet at Schrader and Company was a good start, Wells, NY meet at Tim Cantele's camp was terrific and we're already making plans for next year. Tupper Lake, now in its 2nd year was bigger than last.