The Cortland Yatch Club
By cryptoADMIN
March 28, 2021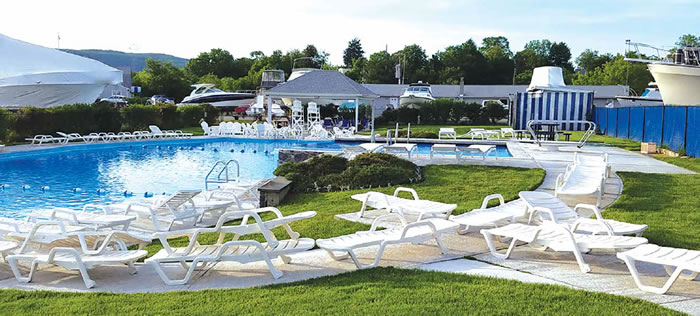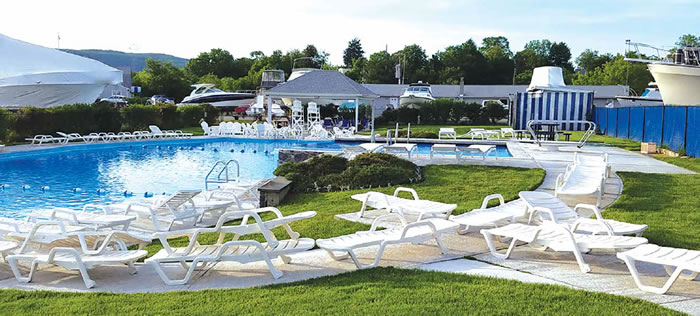 John H. Vargo, Publisher
I have spent my entire life living in and around Buchanan, Montrose, and Verplanck, N. Y. It was a fairy tale life that involved all that the area had to offer.
The Hudson River was my first love, second was my wife Maryellen! I met my wife after coming ashore on White Beach, in Verplanck, and buying a hotdog from this beautiful Catholic Girl. She asked me "Who was the lunatic water sking behind that seaplane?", I replied, "that was me!"
This took place in September of 1956, at Christmas, I married her while being in the Army only 6 months.