Your Insurance with Cathy Karas – May 2017
By John Vargo
May 11, 2017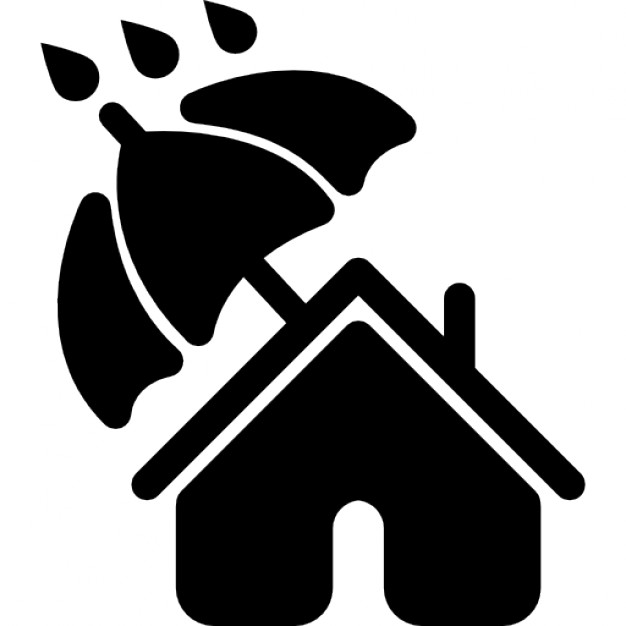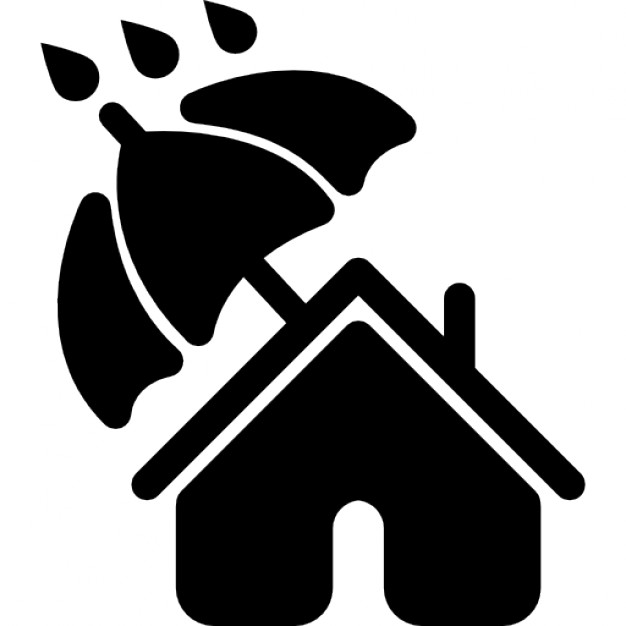 IT'S MAY ANCHORS AWEIGH!
Whatever type of vessel(s) you have, seeing the leaves on the trees, grass and flowers coming up and birds singing signal the start of the boating season! When we had that warm spell in February I actually saw someone out in a small outboard on the Hudson. Besides the fact that he must have had to at least get his feet wet in the launching process, this is a crazy idea, especially to undertake by yourself since it would only be minutes before hypothermia would set in if you fell in.
Cathy J. Karas, President, Certified Insurance Counselor, KARAS INSURANCE AGENCIES INC, 321 SO. RIVERSIDE AVE, CROTON-ON-HUDSON, NY 10520.
You can contact me for quotes or questions at 914-271-5188 or email: [email protected]. We are a 3rd generation family owned agency, with only licensed brokers to help you.