Your Insurance with Cathy Karas – September 2016
By John Vargo
September 9, 2016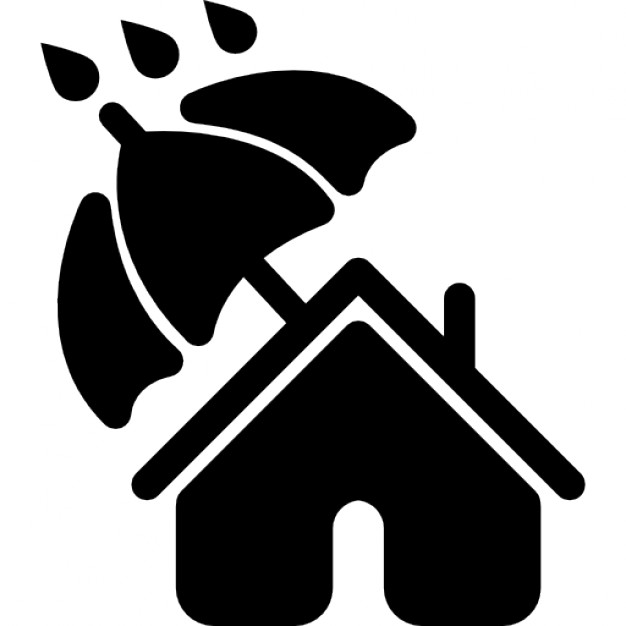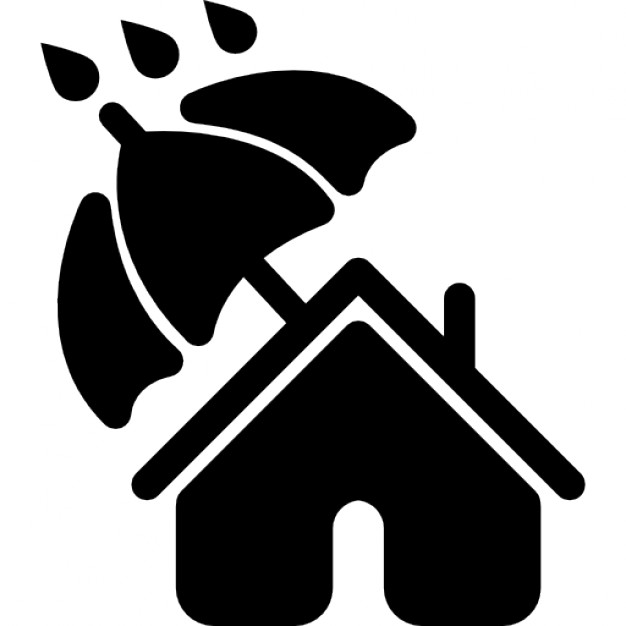 AIRBNB and Your Homeowners Insurance
A couple of weeks ago in the Sunday edition of the New York Times, there were photos of a wealthy business man who owned an expensive home in South Hampton and a picture of another man, an  xecutive, who paid to rent out the home for a fundraising event for shelter animals. The picture of the man renting the house out showed him on a deck in a bathing suit with a "champagne gun" shooting it into the huge crowd of people.
Cathy J. Karas, President, Certified Insurance Counselor, KARAS INSURANCE AGENCIES INC, 321 SO. RIVERSIDE AVE, CROTON-ON-HUDSON, NY 10520.
You can contact me for quotes or questions at 914-271-5188 or email: cathykaras@karasinsurance.com. We are a 3rd generation family owned agency, with only licensed brokers to help you.